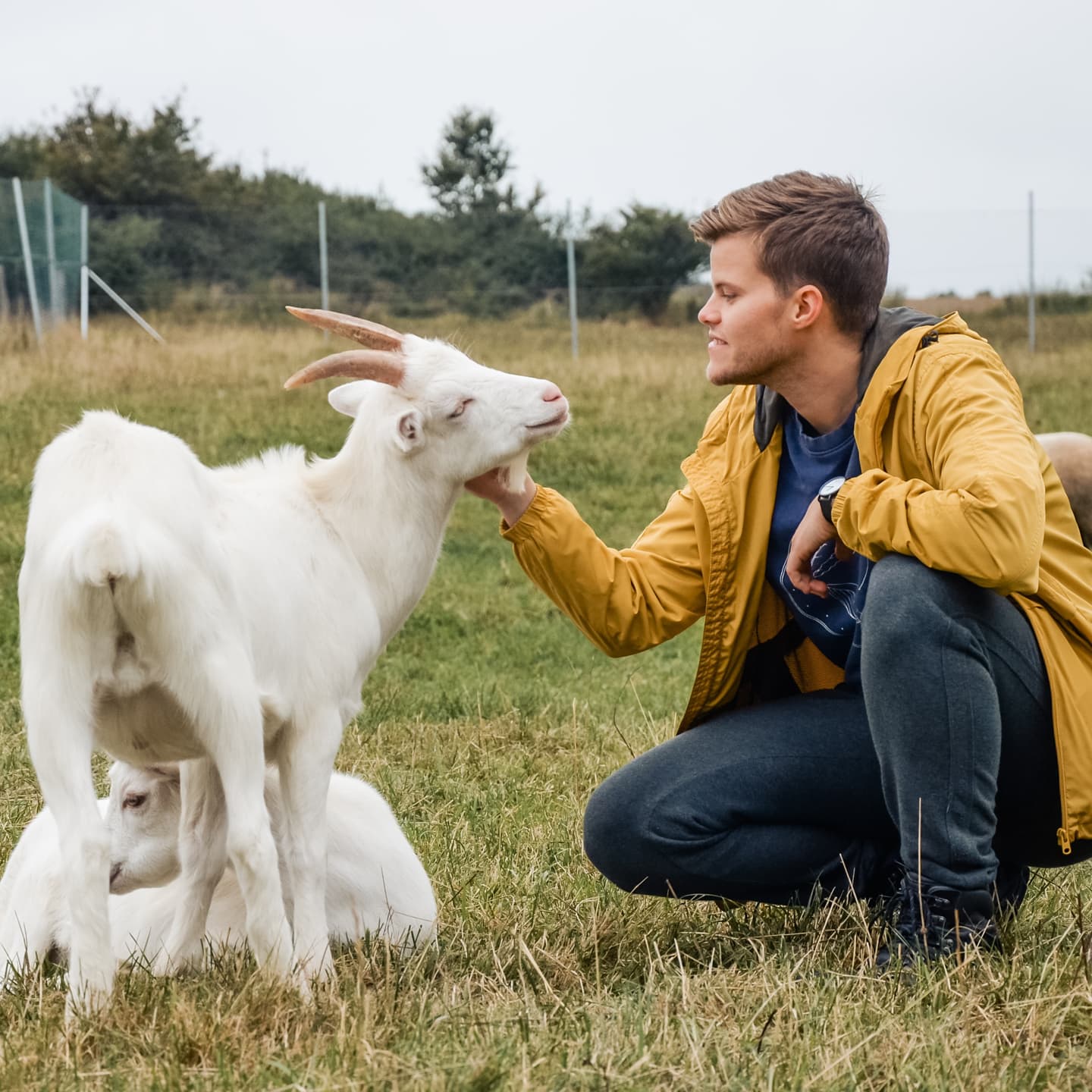 Designing for purpose, impact, and a better tomorrow
Hæ, I'm Stefán, the ethical designer and illustrator. I create impactful visuals for people who care. Whether you're an agent of change, an ethical brand or seeking inspiration for yourself, I'll bring your vision to life.
Let's work together
Scroll down to learn more about the impact of my artivism↓
Bespoke graphic design

I have years of experience making impactful visuals for ethical brands, NGOs, and organizations. Are you ready to bring your brand's story to life?

Get a price quote

Wear your values

By shopping my collection of apparel, art prints, and phone cases, you directly support my ethical mission. Each product is made to order to prevent waste.

Go to the shop

Giving back

Every month, I donate one artwork to support a good cause. Join my creative journey and nominate organizations to make a difference together.

Join my community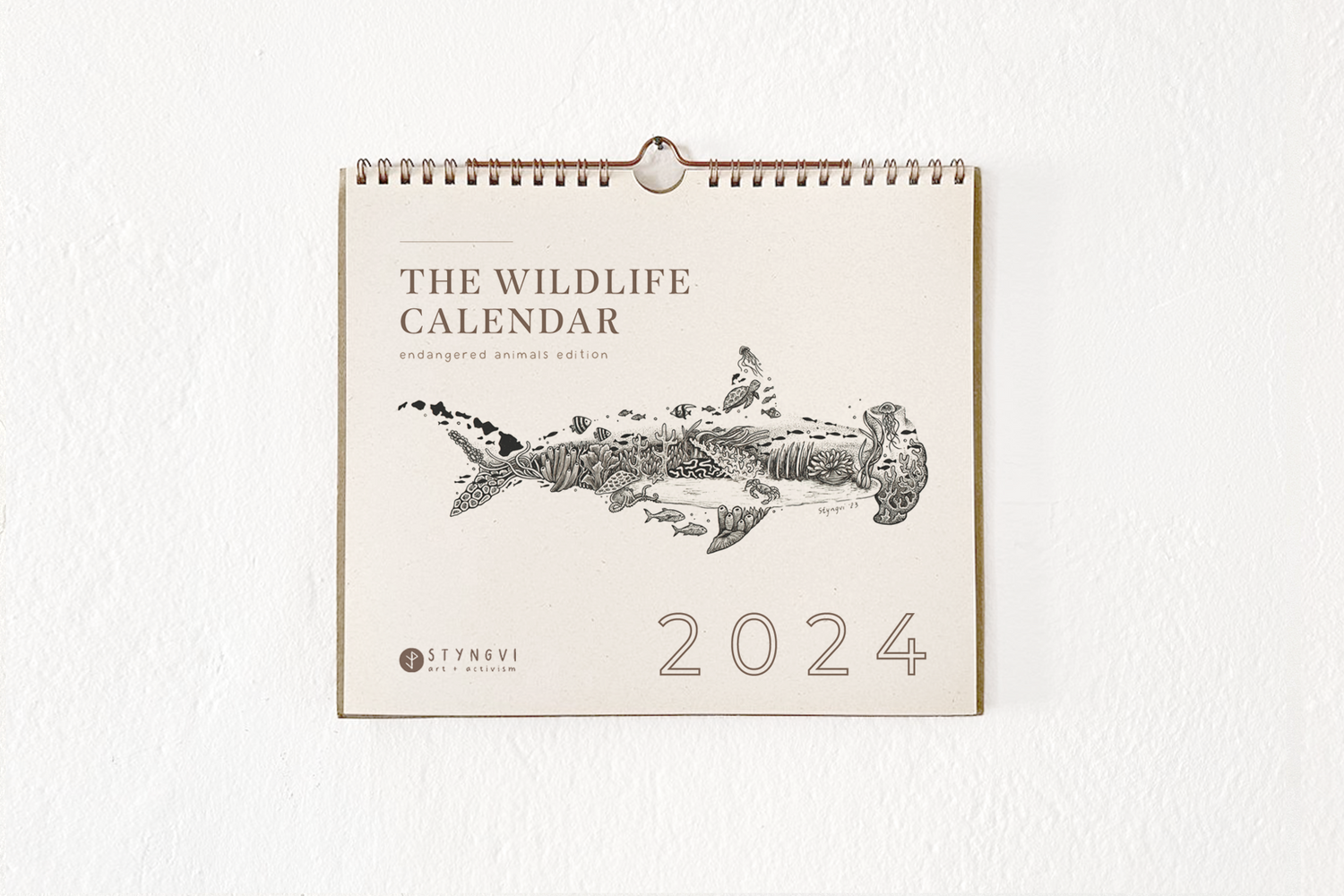 2024 Calendar Pre-sale
This edition will be highlighting endangered species, featuring a mix of older work, new pieces, and some never-before-seen work.
My calendars are not just about marking days or holidays, but about the bigger picture: the endangered species we share our planet with, the change we can usher in, and the positive impact we can have every single day!
Pre-order now
Apparel Activism Collection